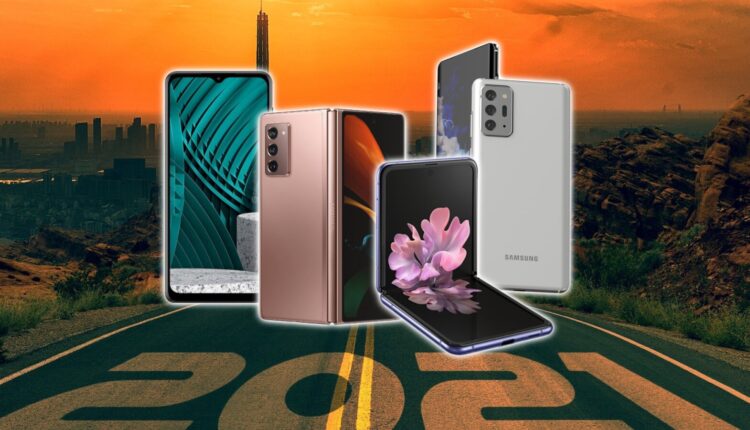 Samsung exhibited, during its customary Galaxy Unpacked event, the third generation of folding phones the Galaxy Z Fold3 5G and the Galaxy Z Flip3 5G. These devices come with built-in enhancements that make them more durable and adaptable to the design experience.
The South Korean company, a leader in the world smartphones market, will launch its new models on August 27 to a selected segment of some countries such as the US, Europe and Korea, and could be extended to some Latin American countries in September.
The attributes of the Z Fold3 5G model highlights the concentration and hallmark of capabilities for multitasking, with enhanced performance and a 7.6-inch borderless Infinity Flex display, It also contains a first S Pen holder in a folding device.
Additionally, the model includes a Qualcomm Snapdragon 888 processor with 12 GB of RAM / 256 or 512 GB of storage, 10 MP exterior front camera and a 4 MP interior front camera under the screen, while the main camera has 12 MP, more telephoto lens and a 4400mAh battery.
The Z Flip3, 5G was transformed in terms of its design and emerges as "the most compact alternative for greater comfort", without abandoning its functional details provided by the new cameras and screens.
Another novelty of this new update is that both models are designed and equipped with IPX8 water resistance and are made of very resistant aluminum and protection against accidental drops and scratches.
Park Sung-soon, an analyst at Cape Investment & Securities, noted: "There is definitely a demand for larger screens as people consume more digital content and folding is the only way that makes large screens very portable."
M. Rodríguez
Source: americaeconomia