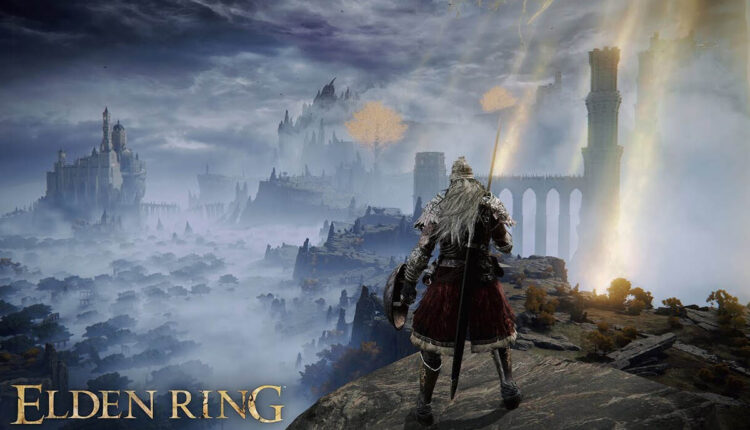 Elden Ring is crowned the best game of the year
At the Game Awards 2022, the Elder Ring video game was the big winner of the night
The action and fantasy video game, Elden Ring, developed by the FromSoftware studio, was awarded the Best Video Game of the Year award at The Game Awards 2022 gala, surpassing its main competitor in this edition God of War Ragnarok, from Santa Monica Studio.
The Game Awards 2022, the awards that recognize the best games of the year, were founded by businessman Geoff Keighley in 2014, and in this edition they have taken place at the Microsoft Theater in Los Angeles (United States). In total, up to 32 prizes have been awarded, including Best Mobile Game or different categories for eSports.
The director of It Takes Two, the game awarded as Best Game of the Year in 2021, Josef Fares, was in charge of announcing this year's winner. Thus, preceded by the interpretation of the soundtracks of the six nominated games, including Horizon Forbidden West, Stray and A Plague Tale Requiem, the president of FromSoftware, Hidetaka Miyazaki, collected the award for Elden Ring supported by his team.
Elden Ring is a role-playing video game (RPG) set in the Middle Lands, a place ruled by heroes who inherited the blood of Queen Márika, the Eternal, which players will have to cross on their way to the Elden Circle.
Its story has been created by George R. R. Martin, writer of the Song of Ice and Fire novels, which inspired the Game of Thrones series, and its director Miyazaki, is the creator of outstanding FromSoftware titles such as Demon's Souls, Dark Souls, Bloodborne and Sekiro.
In addition, Elden Ring won in three other categories, Best Direction, Best RPG, and Best Art Direction. "We want to express our gratitude to all the fans who have supported us. We created the games in the best possible way thanks to you," Hidetaka Miyazaki added.
Source: dpa
Visit our news channel on Google News and follow us to get accurate, interesting information and stay up to date with everything. You can also see our daily content on Twitter and Instagram