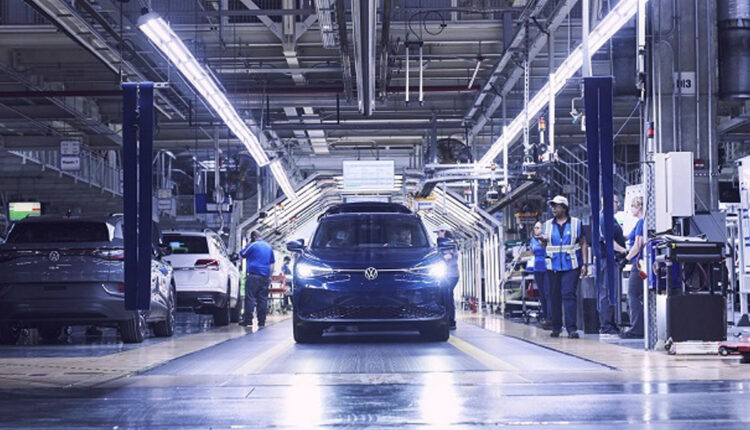 California will restrict the sale of cars that use gasoline
Starting in 2035, the US entity will focus on marketing hybrid cars
This week, California (United States) announced that from 2035 it will limit the sale of vehicles that use gasoline.
The objective of this measure focuses on drastically reducing the emission of carbon dioxide in the next two decades, through the sale of hybrid models between fuel and electricity.
Gavin Newsom, Governor of California, assured that this action is "bold and innovative", which will also help transform the US automotive industry.
This proposal was approved on Thursday, August 25, after spending five hours in discussion with the body in charge of combating environmental pollution.
This is how California joins the United Kingdom and Canada as entities that will set the standard in the fight against carbon dioxide emissions.
Vehicles are the leading cause of greenhouse gases in the United States. They represent 28 % of the carbon footprint of the world power.
K. Tovar
Click the link to subscribe for free to our news and media group on Telegram: https://t.me/G_ELSUMARIO_News
Source: Elpais