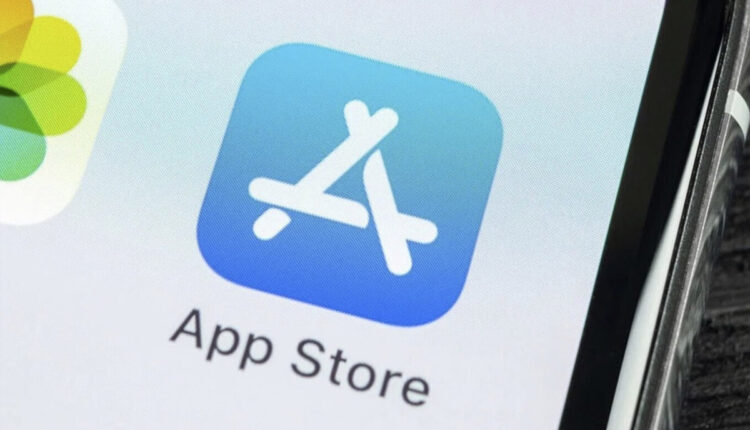 Apple is preparing to allow the introduction of alternative application stores on its iOS devices, an initiative that it is carrying out to comply with the requirements that the European Union (EU) will demand from 2024.
This would not be the first modification that the technological manufacturer proposes in its devices and based on the demands of this economic and political association, since it also set December 28, 2024 as a deadline for its mobile devices and tablets to have the USB-C charging port.
Apple's software and services engineering employees are currently working on integrating third-party apps into their native operating system so that users can download them without using the App Store.
These measures respond to EU legislation, whose objective is to equalize the conditions of external developers and improve the digital life of consumers, given the power exercised in recent years by Apple and Google.
For this reason, these measures would initially and exclusively be aimed at EU countries, with the company's goal being that the changes are ready as part of an iOS 17 update next year.
K.Tovar
Source: Muycomputer
Visit our news channel on Google News and follow us to get accurate, interesting information and stay up to date with everything. You can also see our daily content on Twitter and Instagram