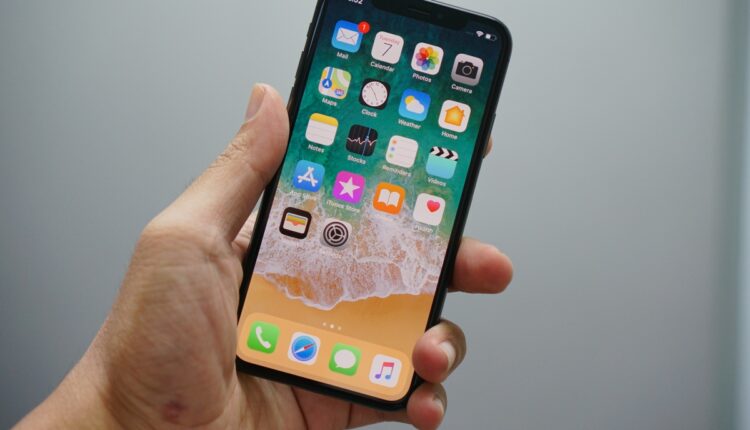 Apple officially announced the iPhone 15
The brand finally unveiled the iPhone 15, equipped with a brighter screen and a 48-megapixel camera
In a surprising presentation on Tuesday, Apple unveiled its brand new iPhone 15, equipped with a brighter screen and a 48-megapixel camera. But what really stands out is the inclusion of 100% recycled cobalt in its battery, marking a milestone in sustainability.
The company has also expanded the iPhone 15's satellite connectivity capabilities, allowing users to request roadside assistance in collaboration with the American Automobile Association (AAA) in the United States.
Exciting news for simplicity lovers: Apple has announced that USB-C charging cables will be compatible with both the iPhone 15 and the AirPods Pro charging case, simplifying the charging experience for Apple users.
The iPhone 15 will feature the powerful A16 Bionic chip inside, inherited from the iPhone 14 Pro. With prices starting at $799 for the standard model and $899 for the iPhone 15 Plus, Apple continues to offer quality and performance to its customers.
However, this revelation comes at a critical time, with a global smartphone market in decline and sales challenges in China. Increasing Chinese government regulation on the use of iPhones in government offices and strong competition from Huawei Technologies pose significant challenges for Apple in its third-largest market.
K. Tovar
Source: El Nacional
(Referential image source: Bagus Hernawan, Unsplash)
Visit our news channel on Google News and follow us to get accurate, interesting information and stay up to date with everything. You can also see our daily content on Twitter and Instagram