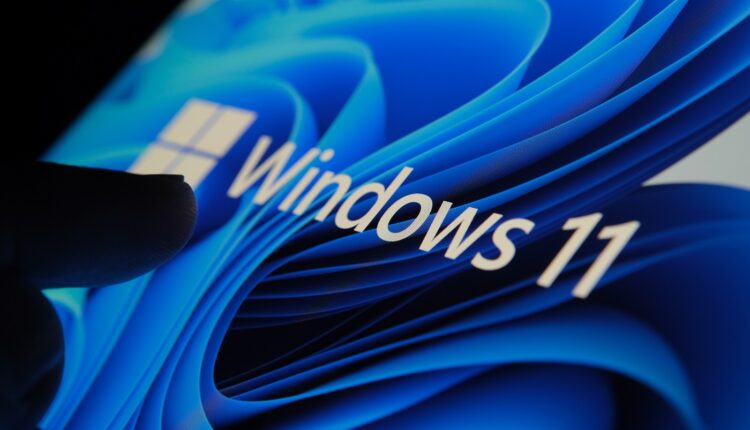 Windows 11 releases its first major update
This update features security, accessibility, and productivity improvements, along with a new version of the Amazon Appstore
The first major update to Windows 11 has begun rolling out, with new features that improve security, accessibility, and productivity, along with the extension of the early version of the Amazon Appstore to more markets.
Windows 11 is the version of this operating system "most used and valued in its history", as Microsoft pointed out in a statement, on the occasion of the deployment of the update, which it has launched this Tuesday in more than 190 countries.
This version incorporates, among other novelties, improvements in the security and privacy of user data with intelligent application control, so that the user can download any app with greater confidence.
Following the intuitive design line introduced by Windows 11, the update includes improvements to the Start menu, faster and more accurate search, more streamlined setup, and improved tracking of current and local events in the widget dashboard.
Windows 11 2022 Update also introduces system-wide live captions, which are automatically generated from any audio; voice access, for computer control; and a more natural narrator voice.
For productivity, Snap's layouts have been improved, optimizing the on-screen view when you need to view multiple apps or documents at the same time. Focus and Do Not Disturb sessions have also been introduced to minimize distractions, and Focus has been integrated with the clock app.
For video calls, the company has enabled AI-powered features in the new Windows Studio camera app that, among other things, filters out background noise to give voice prominence, blurs the background, and maintains eye contact, while automatic framing follows the user as they move.
K. Tovar
Click the link to subscribe for free to our news and media group on Telegram: https://t.me/G_ELSUMARIO_News
Source: Muycomputer