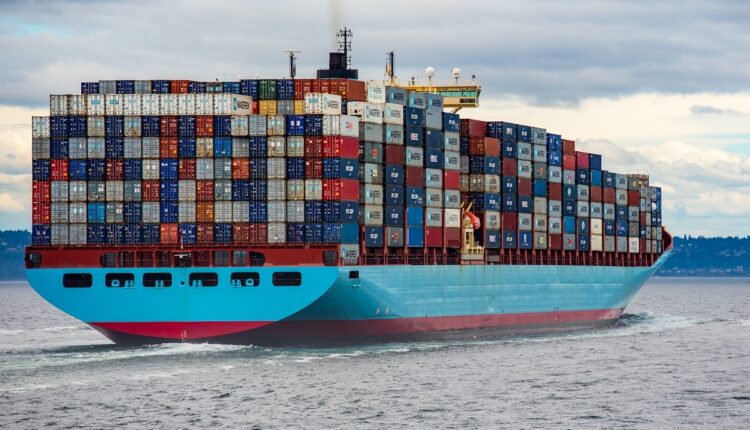 Philippines and South Korea sign trade agreement to boost their bilateral relations
The authorities of South Korea and the Philippines signed a trade agreement with the aim of boosting their bilateral relations, especially at an economic and industrial level
Philippines and South Korea ratified this Thursday the Free Trade Agreement reached in June 2021 after two years of negotiations and have put an end to the legal procedure necessary for its implementation.
The South Korean Ministry of Industry has indicated in a statement that the agreement "will serve as the foundation for future cooperation with a key country in Southeast Asia in fields such as the automotive, cultural, health and commercial fields," among others.
For his part, the President of the Philippines, Ferdinand Marcos Jr., known as Bongbong Marcos, has confirmed the signing of the agreement and has described the country's participation in the summit as "successful".
Thus, he thanked Indonesia for its "warm hospitality" and stressed the importance of the Association of Southeast Asian Nations (ASEAN), which has allowed member countries to exchange views on issues of food security, climate change and digital economy, among others.
The Philippine president has stressed the importance of finding "peaceful solutions" to current disputes in the region and has defended freedom of movement in the South China Sea, where he has urged "to avoid miscalculation."
The signing took place during a meeting between the South Korean Trade Minister, Ahn Duk Geun, and his Philippine counterpart, Alfredo Espinosa Pascual, on the sidelines of the ASEAN summit, which is being held in Jakarta, the Indonesian capital. The pact is scheduled to enter into force during the first half of next year.
Source: dpa
(Reference image source: Ian Taylor, Unsplash)
Visit our news channel on Google News and follow us to get accurate, interesting information and stay up to date with everything. You can also see our daily content on Twitter and Instagram