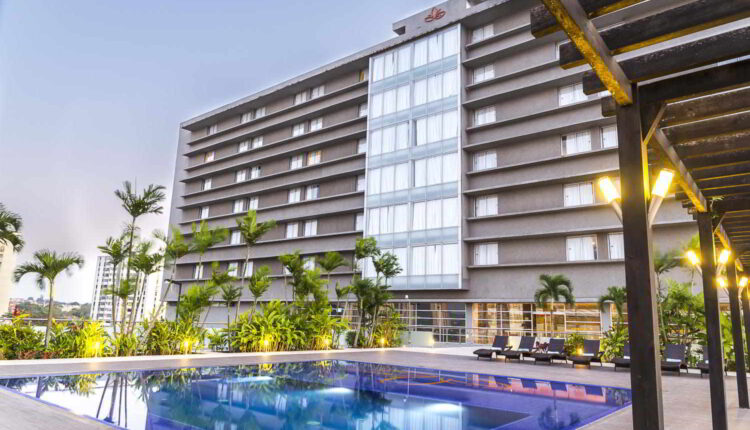 Within the framework of the operational expansion in domestic flights and after the authorization of expanded flexibility by the National Executive, as of December 1st, Avior Airlines increases its domestic destinations.
In compliance with all biosafety protocols, operations will begin from the Simón Bolívar National Airport to the "Jacinto Lara" International Terminal, in the city of Barquisimeto.
The Caracas – Barquisimeto – Caracas route will be inaugurated on Wednesday, December 1st with departure at 02:00 p.m., returning from Lara State at 03:45 p.m., an itinerary that is maintained for the rest of the corresponding frequencies.
For Avior Airlines, Barquisimeto has been its sixth national route, served for the first time in its 27-year history as a regular flight. These new operations will allow resizing and optimizing the processes that provide the opportunity for passengers to reach the largest number of national and international destinations.
About domestic flights
Avior Airlines has available, every day from November 8, flights from Caracas that connect both with the East and the West of the country. Flights from Barcelona are made every day, which allows connecting with the airline's national destinations, in addition, passengers are offered the option of being able to fly to Porlamar (Margarita Island-Nueva Esparta State) from Caracas, Barcelona, ​​Maracaibo or El Vigia. To request more information or consult itineraries, passengers can consult the page  www.aviorair.com  or by telephone at 0501-AVIOR-00
Contact networks
If you are not yet part of the Avior Airlines digital platform, you can join it by following your official account on Instagram: @AviorAir, your WhatsApp +1 407 2144866 is also available for requirements.
G. Febres
With information from Avior Airlines